BioKeralty news
Completion of OSASUKAT, a blockchain platform project with a system designed by BioKeralty
The interoperable medical record system will make easier the integration of information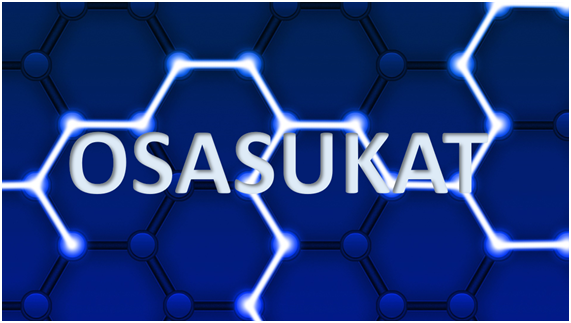 BioKeralty has defined the functional requirements and the architectural design of the platform's global system for the OSASUKAT: blockchain platform project.
OSASUKAT: blockchain platform project has concluded after two years of collaboration between different research centers and other entities. The project has been focused on the development of an interoperable registration system for medical records that will make easier to integrate in patients' medical history the information coming from different sources and centers. In this case, BioKeralty defined the functional requirements and designed the architecture of the global system, taking part, as well, in the performance evaluation of the developed tools.
Data availability, confidentiality, integrity and non-repudiation were key aspects to guarantee project security. The availability of data is essential to obtain information about the patient in critical situations. At the same time, the confidentiality of the registered information is key to make it accessible only to those authorized professionals under specific conditions. As well, information integrity is required to make sure that recorded data are correct and complete ensuring that the information is robust and consistent. Finally, non-repudiation implies to certify the authenticity of data, regardless the different information sources.
---
Data availability, confidentiality, integrity and non-repudiation key aspects to guarantee project security
---
Achievements
The OSASUKAT project results allowed to complete the implementation and integration of different the modules included in the OSASUKAT general architecture system and to implement a testing environment to validate the functional and operational requirements of the platform. To this aim, the integration of relevant medical data of people with breast cancer was taken as starting point. The goals achieved were:
1. Conclude the implementation of the system services module: this module allows healthcare personnel to look up patients' health information and services to configure and manage the whole platform.
2. Complete the blockchain module: this module is useful to implement those functionalities that are required to guarantee data security and information access. To make this possible, patients' medical history access traceability and data treatment has been implemented. In addition, it includes a blockchain technology security layer.
3. Complete the development of different interoperability connectors: connectors allow to retrieve medical data from an EHR (Electronic Health Record) located in repositories with different HIS (Health Information System) systems.