Areas and lines of research
The R+D+i work carried out by BioKeralty is carried out thanks to its participation in projects at a national and international level in collaboration with various strategic partners and entities. Our research work encompasses a wide variety of areas within which different lines of research and projects can be identified.
Nanotechnology
For several years, BioKeralty has worked in the Nanotechnology area, being one of its strategic lines due to its great potential and health and medical care challenges related to. This experience has allowed BioKeralty to position itself at the forefront of European research in this field, reaching the presidency of working groups such as the Nanotherapeutics of the ETPN. Currently, research in this field is aimed at the nanoencapsulation of different active molecules in lipid nanoparticles (NLC-Nanostructured Lipid Carriers), at reducing the uncertainties of the potential impact of nanomaterials on health and at supporting the development of a regulatory framework providing sound advice based on science.
The most relevant projects are: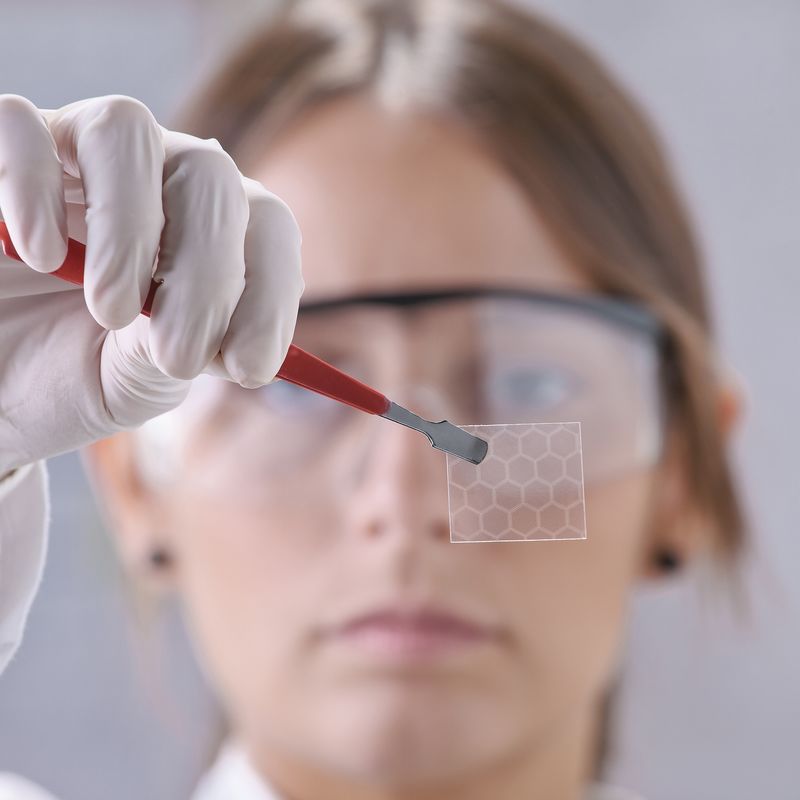 Research areas and projects:
Line 1: Nanoformulations for controlled release
The projects developed under this line of research are:
Line 2 – Platforms
Project 1: Refine-Regulatory science framework for medical products and devices based on nano (bio) materials (H2020): the REFINE project proposes a regulatory science framework for the risk-benefit evaluation of medical products and medical devices that are based on nanomedicines and biomaterials. The center of this framework is the development of a product-specific decision support system that identifies the most efficient way to deliver the data required by regulation using the most appropriate methods.
Project 2: Safe-N-Medtech (H2020): its objective is to develop an innovative platform that offers companies and reference laboratories the capacities, knowledge, networks and services necessary for the development, testing, evaluation, scaling and knowledge to market analysis of medical and diagnostic devices based on nanotechnology.